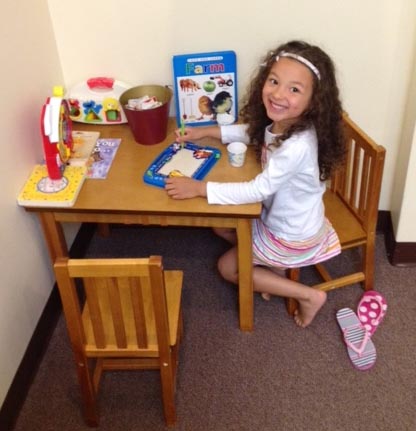 Most parents agree that regular check-ups with the doctor are important for their child's health. The same is true for regular checks of the spine!
Chiropractic visits can ensure that your child's spine is in proper alignment and therefore their brain is communicating optimally with the rest of their growing body! Just like adults, a child can obtain subluxations from every day activity, even as early as infancy! Proper spinal alignment has been shown to alleviate symptoms of headaches, ear infections, and improve overall immune system functioning.
For more information about children and chiropractic care, call our office!